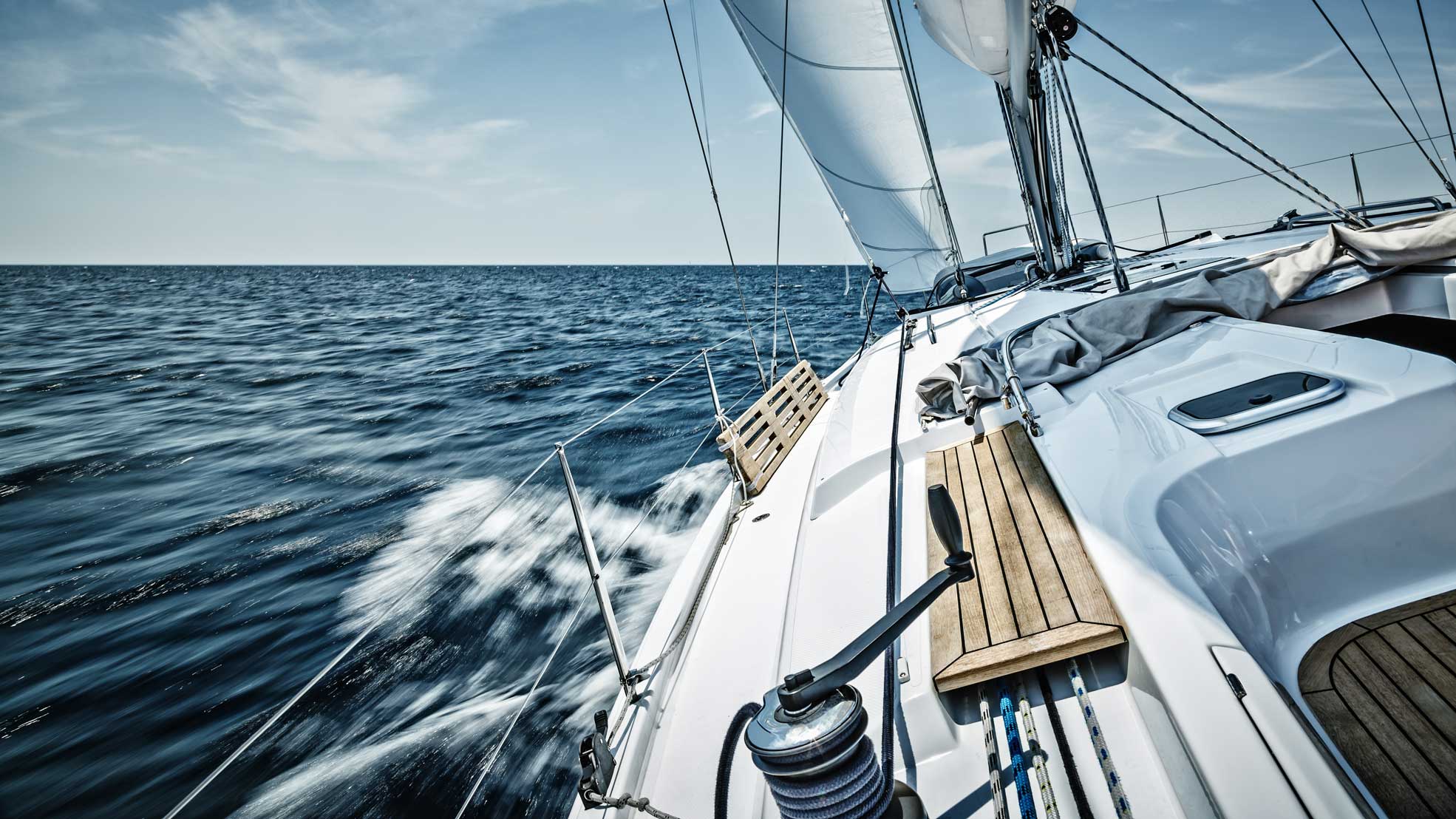 "Quality means doing it right
when no one is looking"
Henry Ford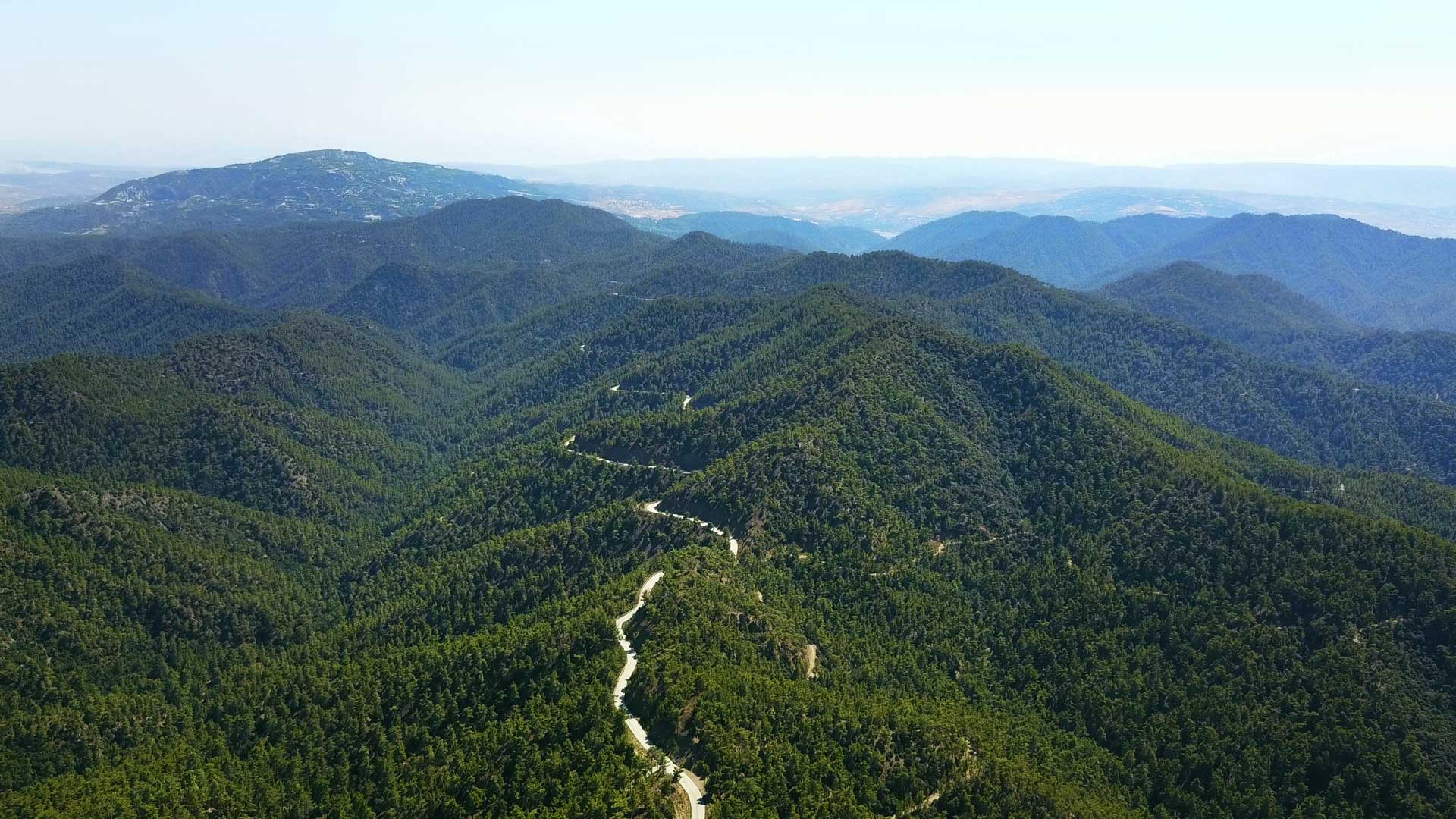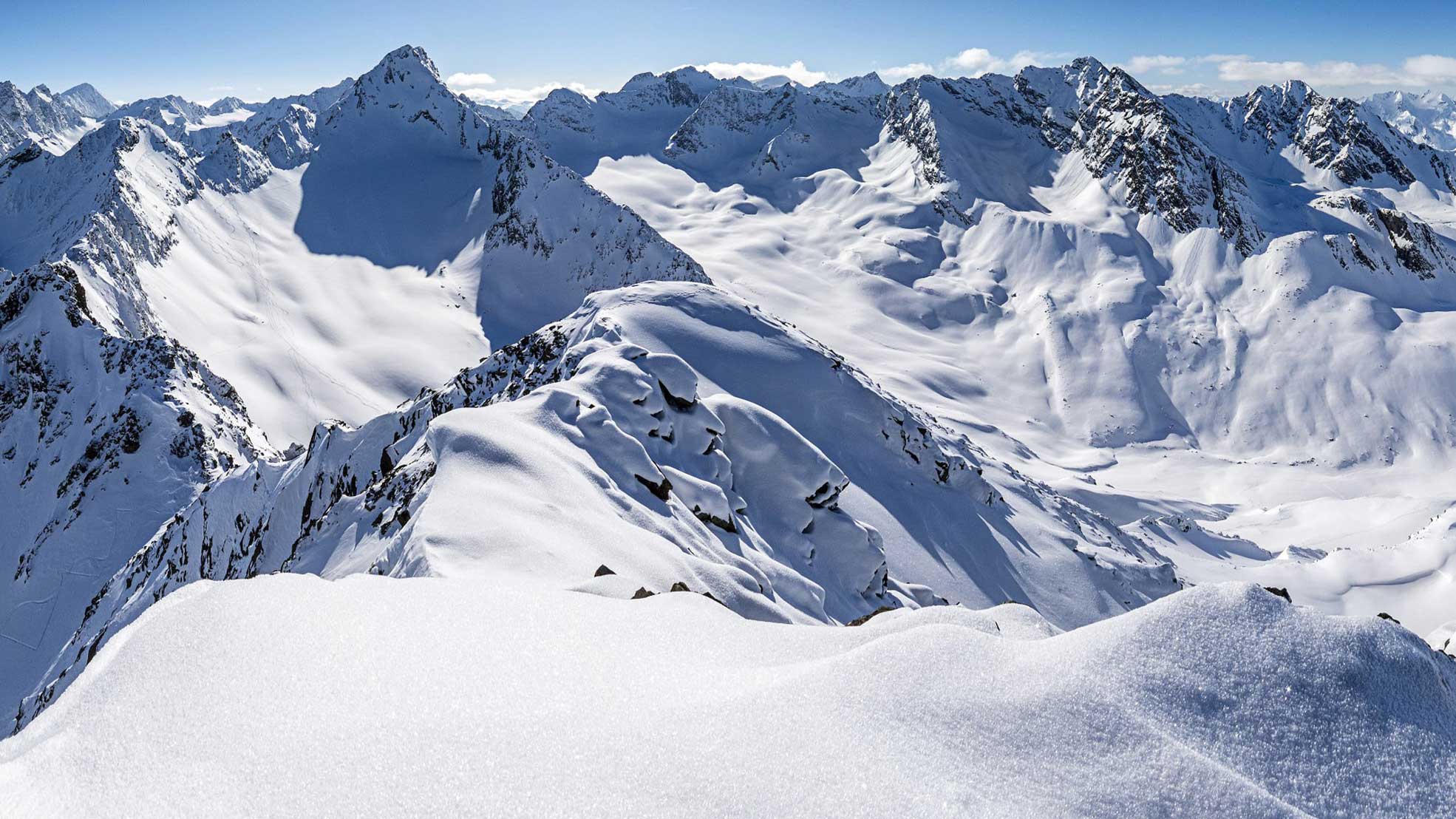 PROFESSIONAL AUDIT & ACCOUNTING FIRM
Copperlink is a professional audit, accounting, tax and business advisory firm providing a wide range of professional business services to its clients.
Assisting clients in recording of transactions, preparation of financial statements under the International Financial Reporting Standards (IFRSs), VAT compliance and Payroll Services.
Organizations must be able to adapt effectively and efficiently in the current demanding and changing environment, which has become even tougher by the economic crisis internationally.
Auditing of companies' financial statements, internal audits and companies' internal control systems evaluation, based on the International Auditing Standards (IASs).
At Copperlink we take great pride in our skills and knowledge in providing a comprehensive range of tax services. Through our experienced and qualified team we ensure compliance with the current legislation.
Cyprus provides a complete value plan
BUSINESS IN CYPRUS
Business objectives are the ends that an organization sets out to achieve.
A business creates business plans to enable it to achieve these ends – thus "plans are the means to the ends"

The ultimate objective of most organizations is to maintain and increase quality, while reducing costs,
in order to meet client expectations at the most profitable way, for the benefit of the organization as a whole.
CYPRUS CITIZENSHIP BY INVESTMENT
The Cyprus government has introduced a very attractive scheme for granting foreign investors Cypriot Citizenship.
Acquiring Cypriot Citizenship (Naturalization of Investors in Cyprus by Exception) provides the foreign investor with a well-respected EU passport and citizenship, enjoying all the benefits of the European Union.